Fish Moth Control in Mount pleasant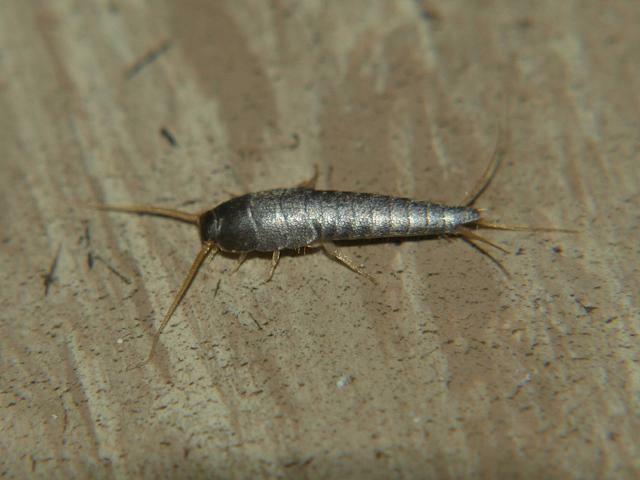 Good day thank thank you for visiting. You are currently on our fish moth extermination page.

Fish moths or silver fish as some refer to them pose a major threat to your clothing budget. Ever try on your favorite shirt or sweater on after a few months and come to see perfectly crafted tiny holes in all the parts you dont want them? Do you leave your home smelling like a walking talking moth ball? This need not be the case, our fish moth treatments are safe, fast and effective, not damaging or staining clothes. The chemical lasts aegis and the best of all its odorless.

As with all the quality services we offer our exterminations are safe and guaranteed, all our staff are trained and qualified of all aspects of structural pest control ensuring a pest free home.

We are Port Elizabeth Pest Control experts, treating pests successfully for many moons. Our wealth of knowledge is applied by our staff regardless of the size of the job.

If your suspect you may have a textile destroying pest of fish moths problem, give us a call, our staff are great at giving advice or quotes. Call us right away and have a pest control expert at your doorstep in no time.