Fishmoth Control in PORT ELIZABETH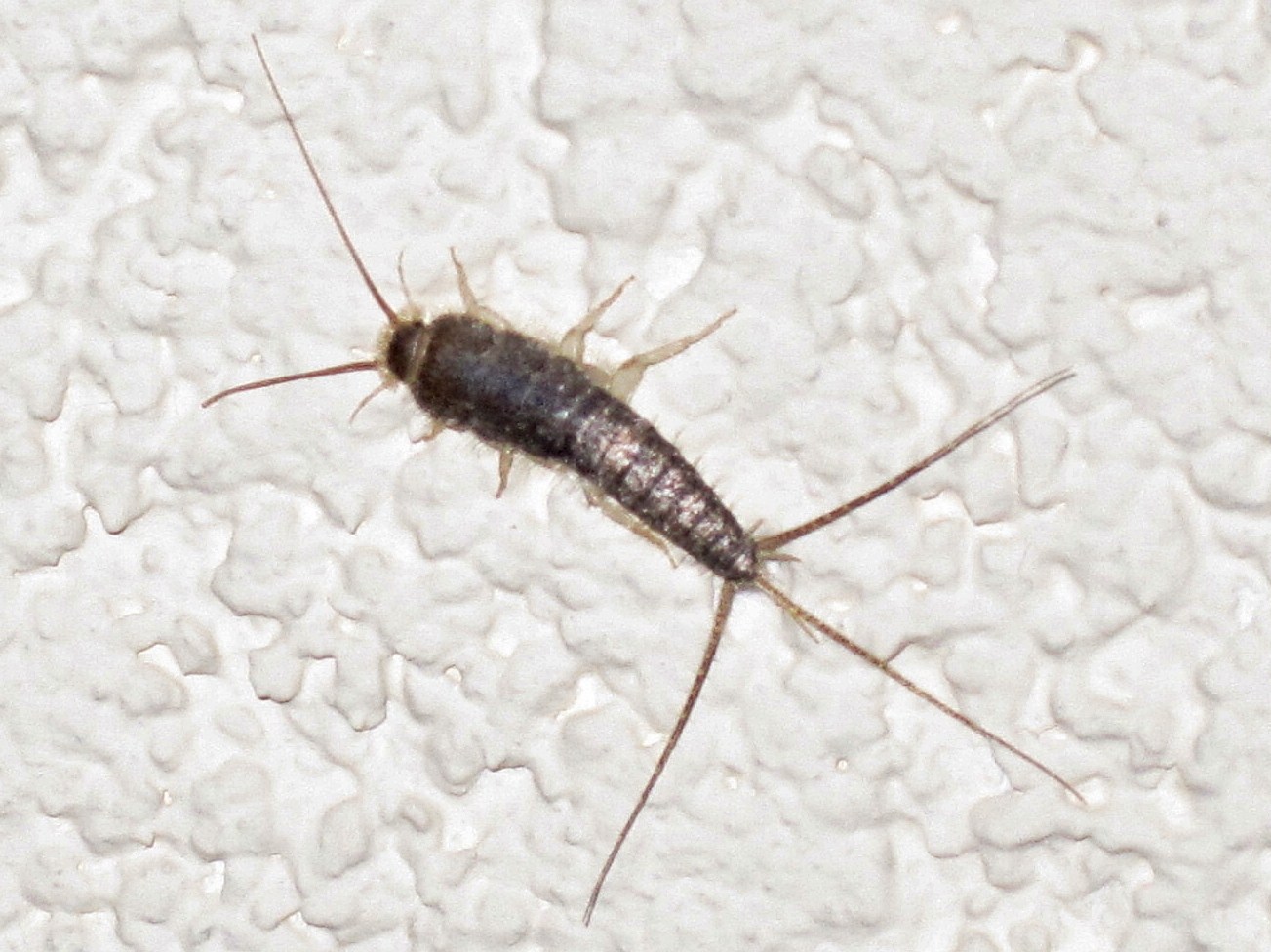 We gladly welcome you to our fish moth control page here in PORT ELIZABETH

Thanks for visiting our fish moth Pest Control website, everything you want to know you will find here. Our Pest Control specialists in PORT ELIZABETH have all the right equipment and chemicals to ensure that you have a safe home and fish moth free. The chemicals are not harmful to humans or pets.

We use only the best Pest Control chemicals available on the SA market, all our service staff are friendly and approachable you can ask them any questions regarding our service or services that we provide. They will even guide you every step of the way while they are busy doing their job. Our Pest Control experts are specialised in doing everything possible to prevent your house by being infested by pests. Prevention is better that cure!!

Information on Fish moths:

Silverfish or Fish Moths as they are commonly referred to herein PORT ELIZABETH are a cosmopolitan species, found in Africa, America, Europe, Australia , Asia and other parts of the pacific. They inhabit moist areas, requiring a relative humidity between 75% and 95%. In urban areas, they can be found in basements, bathrooms, garages, closets, beds, pillows, and attic.

The reproduction of silverfish is preceded by a ritual involving three phases, which may last over half an hour. In the first phase, the male and female stand face to face, their trembling antennae touching, then repeatedly back off and return to this position. In the second phase the male runs away and the female chases him. The third phase the male and female stand side by side and head-to-tail, with the male vibrating his tail against the female.

Feel free to give us a call anytime any time for all your Pest Control and silverfish or fish month queries, our staff are trained and friendly. We can organise quotes, arrange for pest control service or even just give general advice.