Problem Animal Removal in Central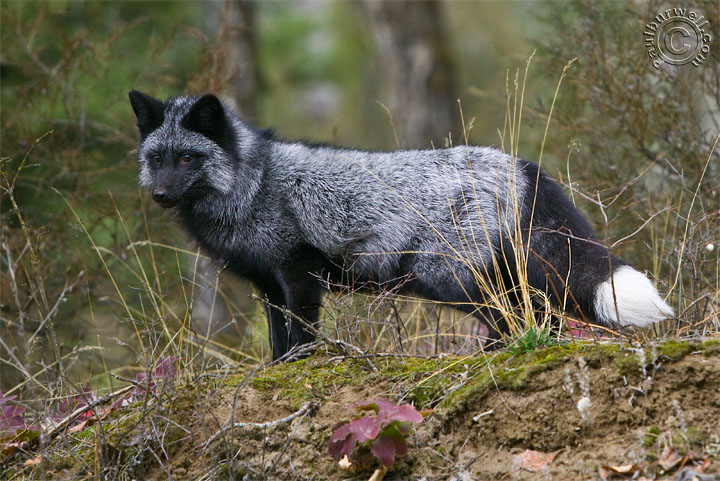 In slightly more rural areas in and around Central, we get many calls for the removal of problem animals. This is just one of the many services we have to offer here at Central Pest Control to try give back to nature what we have taken. Central Pest Control believes that our indigenous animal species are not to be hurt and therefor we have started this service to ensure their well being.

We assist in the capture and relocation of problem animals such as: feral cats, snakes and reptiles, porcupines and many many more.

Central Pest Control is your first stop for all your Pest Control needs, we are an ethical company dealing with everyday pest control needs of you, our clients.

Call Central Pest Control now for removal and relocation of problem animals as well as a no obligation pest control quote for any of your Central Pest Control needs.