Rodent Control in Kleinskool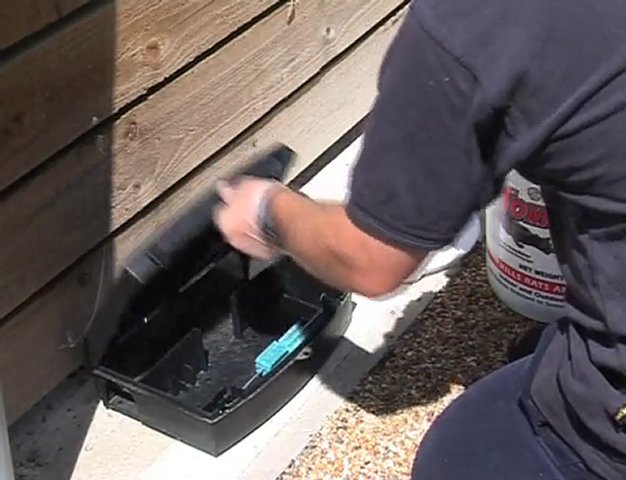 Port Elizabeth is a great breeding ground for rats, mice and other pest rodents. Weather you have a huge rat infestation in a factory or food handling facility or even a mouse or two living in your Kleinskool house roof, no job is too big or too small to handle.

Unfortunately rodents have been a growing problem here in Kleinskool and the need for control has never been greater. We have made extermination our business and specialize in it. Our Rat or mouse extermination service is second to none. We have attached an integrated pest management system to our service that assures fast, safe professional results. An integrated pest management system is where our servicemen and women are trained to identify all commonly found plague rodents and insects. Seek out their sources, apply a safe effective treatment and help implement measures based on our recommendations to keep them away.

Us at Port Elizabeth Pest Control are the experts in all aspects of structural pest control and fumigation in and around Kleinskool.

Here are some of the more common furry critters that one might find in your Kleinskool garden, some may not be rodents but may be mistaken for them.

- Black and brown rats
- Domestic mice as well as field mice
- Grey squirrels
- Gerbils
- Runner and dune moles
- shrews

There you have it, if you reside in Kleinskool and identify any of these creatures posing problem, give us a call and have a friendly professional member of our staff at your doorstep in no problem.